People visit our showroom here at Franklin Ford Outlets for lots of different reasons. They might be looking for an affordable pre-owned vehicle that they know they can rely on, or they might be itching to test drive the newest Ford model. But our busy service center is another one of the big reasons that people visit us. Today, we'd like to tell you about the many important services that our incredibly skilled and friendly technicians provide and why so many Clayton, GA Ford owners trust us to service their vehicles.
We Know Your Ford
There's no question that your local Ford dealer knows your Ford better than anyone else. If you bought your vehicle new from us, it was because you trusted the Ford brand. That trust should extend to the maintenance that you provide for your vehicle, and our technicians are more than capable of keeping your Ford running well for the long term.
There's another great reason that Clayton, GA Ford owners visit our service center, though: it's the ultimate destination when you want to add exciting accessories to your new Ford and raise its performance level a few notches. You might be looking to extend the capacity of your F-150's bed, add a bike rack to the roof of your sedan, or just treat yourself to some upgrades that will turn heads when you drive through town. In any case, we have the parts on hand that are specially designed to make your Ford as powerful and thrilling as you need it to be.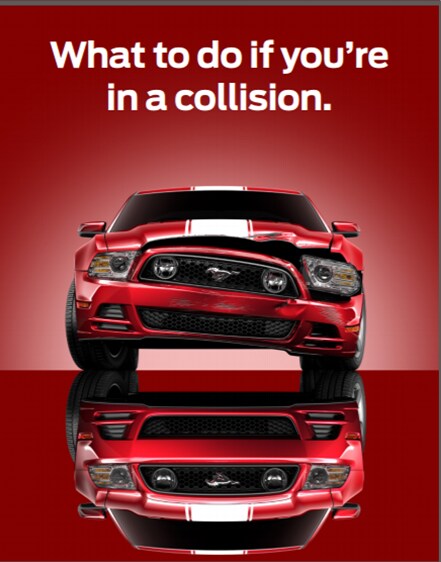 Routine Maintenance
Many times, our Clayton, GA Ford customers visit us at Franklin Ford Outlets because they have heard great things about the small-business atmosphere and the friendly, trustworthy character of our sales representatives. The same is true about our service center technicians. We know just how difficult it is to find an auto service center that you feel like you can trust, and we take great pride in providing exactly that for our customers. Perhaps you just need to have the oil changed or the tires rotated, or maybe you suspect a more serious problem due to a funny noise or smell that you know you shouldn't ignore. In that case, you want to know that the technicians you talk to are going to be truthful with you, tell you exactly what you need, and not try to sell you services that aren't necessary. We stand behind our reputation as one of the region's most trusted auto dealers and promise to treat each of our Clayton, GA Ford service center customers as if they are our very own family members!
Collision and Major Repairs
In many different scenarios-none of which we enjoy thinking about-a major incident forces us to take our vehicle in for repairs. If your car has suffered a mechanical breakdown, we are ready to act with a sense of urgency, understand the tough situation you're in, and get you back on the road as quickly as we possibly can. In the event of an accident, we highly recommend bringing your Ford to Franklin Ford Outlets, where we perform collision repair with authentic Ford replacement parts.
In fact, our website offers some great resources that can help you prepare yourself and your family for the unexpected stress of a collision. Read our tips and download our free Collision Guide so that you are ready to respond calmly and efficiently in the event of an accident. The safety of you and your loved ones obviously comes first, but when it comes to getting your Ford back on the road, our service center technicians are ready to help.
Visit us for Clayton, GA Ford Sales and Service
We have absolutely loved serving our North Carolina and Clayton, GA Ford customers over the years. It is a great privilege to do business in this very special part of the country, and we get the same satisfaction from maintaining and repairing our customers' vehicles that we do when we sell them their family's next car. If you haven't yet met us, we wholeheartedly invite you to pay us a visit at Franklin Ford Outlets!